FALIER STEERING WHEEL – VERO VOLANTE ITALIANO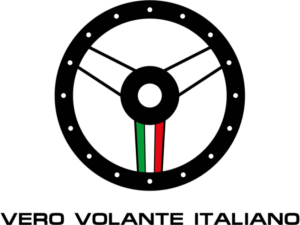 5-spoke boat steering wheel with vinyl or leather look polyurethane grip
Spokes are made of brushed 316L stainless steel.
Brushed stainless steel cover, leather center cap.
Hub included
Standard 3/4" taper
Meet with the EN28848 & EN29775 standards
"Vero Volante Italiano" is the registered trademark which distinguishes the Ultraflex steering wheels line conceived by Italian designers, engineered and manufactured in Italy, using the the best components and technologies according to Ultraflex Quality Management System.